The Goodman train just keeps rolling along! We've got two more shows we'll be at this weekend, and Judge Brendan will be making some in-store appearances as well.
In New Jersey, you can find Goodman Games set up at The Metatopia 2019 Game Design Festival. This is not your typical gaming convention, but more of an open forum for game designers and creators to test and discuss new products and projects with like-minded individuals.
Look for Jim Crocker to be there with Goodman Games materials for DCC RPG fans to experience and enjoy! You might even find a couple of new surprises that he brought along.
Down in Texas, Goodman Games will be back at The Long Con! Judge Brendan will be in attendance to run Dungeon Crawl Classics, Xcrawl, and who knows what else over the course of the show. The Long Con is an RPG-centric show, so it's the perfect home for fans of DCC RPG to come together and roll some dice.
Plus, along the way, Brendan will be making some in-store appearances! You can find Brendan at the following locations:
Geekworld
1859 Troup Hwy, Tyler, TX 75701
Thursday, November 7th, 5 pm – 10 pm
Dragon's Lair
1240 Shreveport Barksdale Hwy, Bossier City, LA 71111
Monday, Nov 11th, 1 pm – 5 pm
Goodman Games is taking Fall by storm—but the good kind of storm. Not the destructive type. We're creating joy, people! And we'll see you this weekend!
---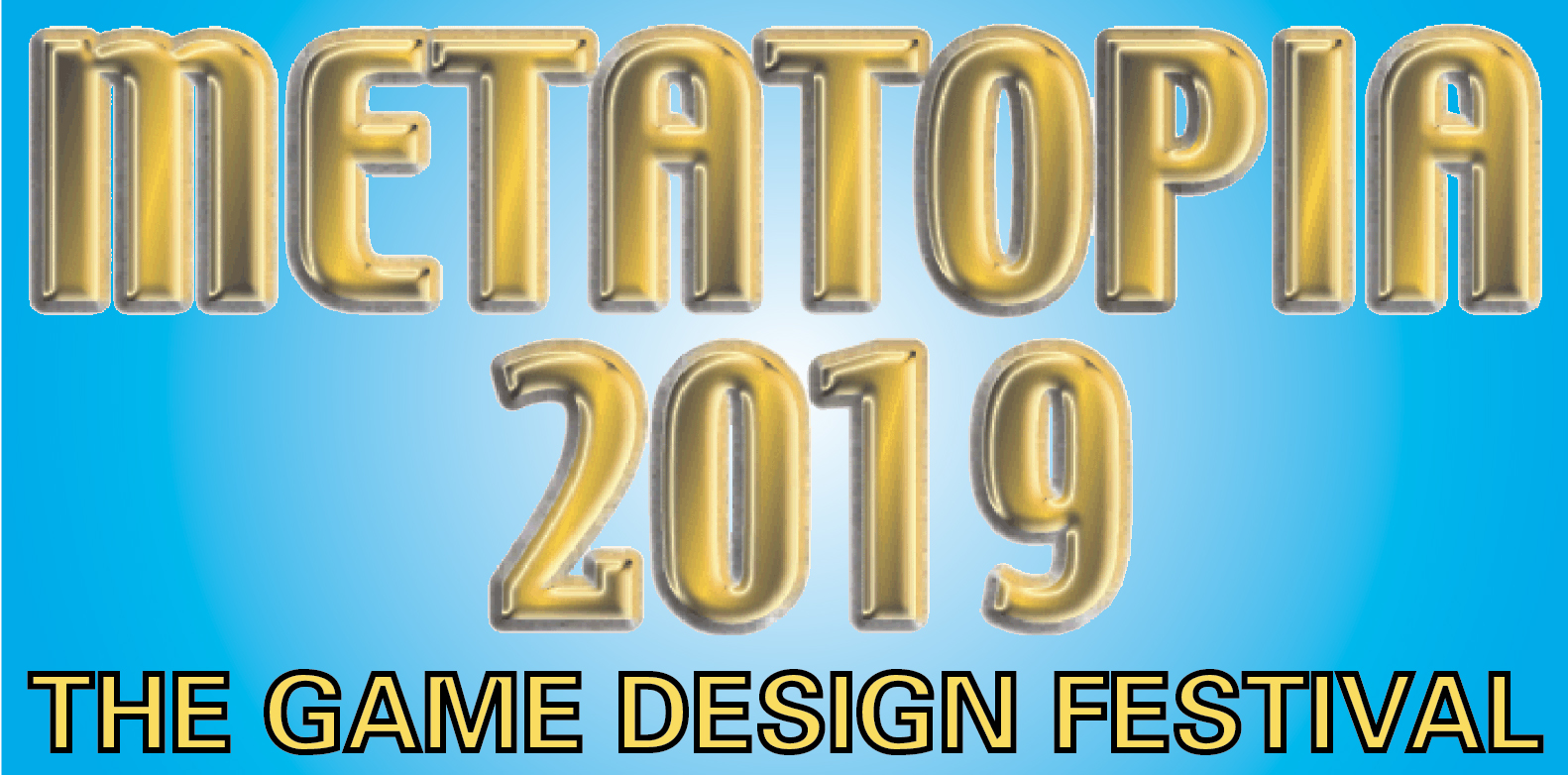 WHAT: The Metatopia 2019 Game Design Festival
WHEN: Nov 7 – 10
WHERE: Hyatt Regency Morristown & Conference Center in Morristown, New Jersey
WHAT: The Long Con
WHEN: Nov 8 – 10
WHERE: Hilton Garden Inn Longview, Longview, TX