Hey guys,
I just finished running the Sunken Ziggurat so I thought I'd share the minis I made for this awesome module.
Here is what I used for the Lammasu head. It's from Reaper, called "Dungeon Loot."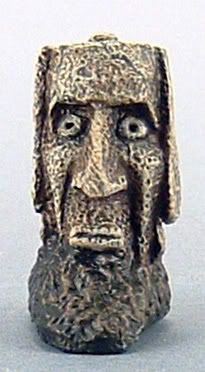 I used this one for the Hollow Master, Ul-Alam'inic. Also from Reaper, it's a model called "Darkrasp, Evil Priest" Soooooo fun to paint!
For the other Hollow Ones, I wanted to use some other models from Reaper called "Darkthrall Cultists,"
(click here)
but they were a little expensive to buy so many of them.
I could not find anything for the Tablet Golem, so I decided to sculpt my own! It was my first time sculpting anything, but I thought I could get something close since the figure would be so blocky. I learned a lot about sculpting with this one, mostly about fingerprints! I like to think of him as "Gumby on Steroids."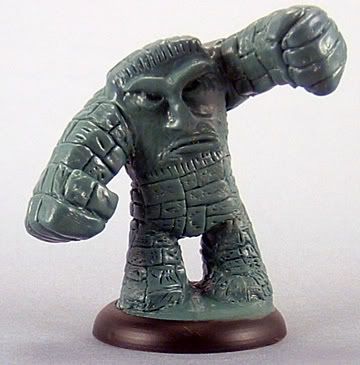 And a painted version: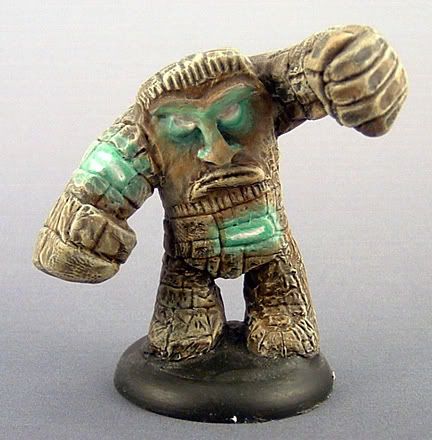 For the last battle, I wanted something nice and intimidating, so I painted up a Warhammer Dark Elves Hydra. Man, was this one a pain to put together and paint! But I'm happy with how she turned out.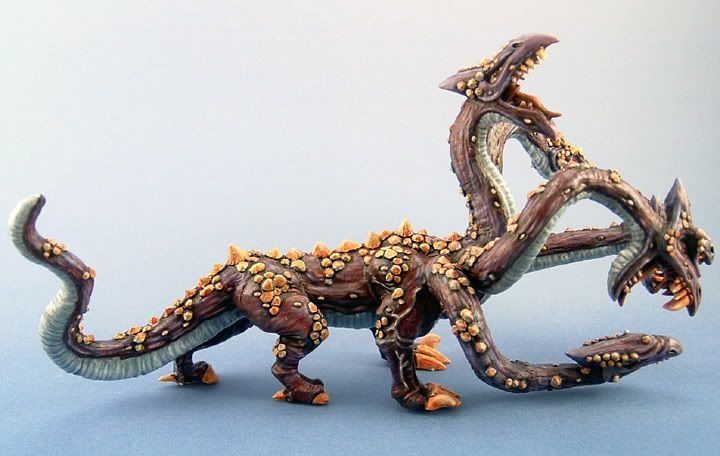 Hope you enjoy looking!